From Humble Beginnings
Sully's was born from a feeling. It's that hopeful anticipation of the first spring day along the shores of the Great Lakes when it is just warm enough to roll out the toys; as the sun melts away the winter slush, and the rumble of two-wheeled transportation comes joyfully roaring back to life. The feeling is in that first hand down, two-fingered wave. It's in that old familiar thump of the clutch moving through neutral and into first as you approach a stop - and then the eternal thrill at the twist of the throttle, sending you happily towards your favorite winding road. It was with that feeling in mind that we created Sully's - a place for gathering, sharing stories, swapping bike maintenance tips, and basking in all things motorcycle.
This was our inspiration for creating a Ride Shop. That vibe drives everything we do; from our local shop in Sheboygan, Wisconsin to our online and mobile shopping platforms, Sully's goods are carefully selected for enhancing your ride. We focus on three core principles when choosing our inventory: safety, style, and durability. If it doesn't satisfy all three categories, you won't see it on our website or shelves. 
It doesn't matter to us what you ride (or if you ride at all), we would love to welcome you into our Sully's family. Browse our online store or head into our shop in Sheboygan. You are sure to find some great gear for your next adventure, unique clothing and gifts, and a friendly dog looking for belly rubs.
Ride Safe,
The Team at Sully's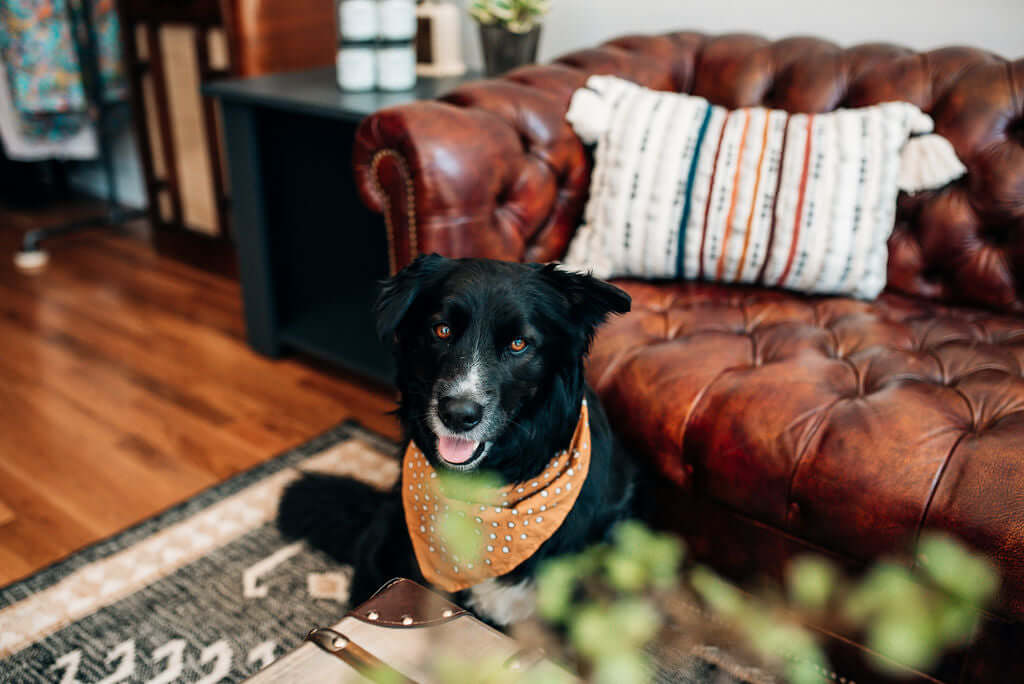 The Boss
Once in need of a home on the streets of Alabama, Sully has really made a name for himself in the past few years. He can often be found "working" in his bed in the back of the shop.
The Team
Matt

Bikes, dogs, and Rock n' Roll. It's a simple life. Matt can usually be found behind the counter eager to help you find your style.

Ava

Inspired by vintage bikes and the thrill of the ride, Ava lets her creativity run wild with her original designs.

Jess

The Owner/Founder of Sully's, Jess has built the shop she wished existed. A welcoming place for bikers of all kinds.